60s Radio
in
Retro
The sixties music was very diverse , a number of musical genres emerged in this era. Most notable 60s music genres are Motown, folk rock, the British Invasion and the San Francisco Sound. These genres still influence music of this day. The 60s music is notable for the creation of new styles and extensive diversity.

Travel back in time with the online streaming 60s radio stations.
54 60s Radio Stations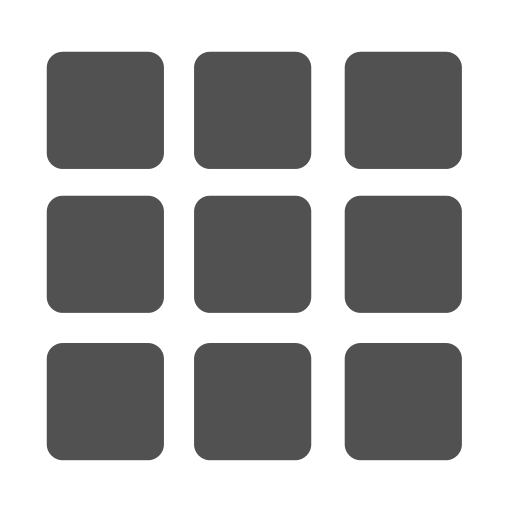 Grid
Alle Hits – jederzeit, jeden Tag!

Your choice, your music!

24/7 hits 60s

The Golden Era 60's, 70's, 24 -7 - 365

60s Greatest Hits

The Soul Of Music

60s Radio Hits

radio des titres du passé

La web radio à croquer

Classic Hits of the 60's, 70's & 80's

Music and Memories from the '60s, '70s and '80s

Just for Hits & Giggles.

The songs you know!

The songs you know!

Every Halloween we make you scream!

Hits et pépites des années 60, 70 et 80 !

100% Pure Gold

Tune in, turn on, and experience the psychedelic sixties!

Le royaume de la chanson populaire

100 ans de musique et de chansons québécoises

24-7's Best Of The Sixties

Just Music, No Chat, No Commercials.