Smooth Jazz Radio
in
Jazz
Radio Shaker has a great deal of Smooth Jazz radio stations. Smooth jazz is also known as contemporary jazz; it is a sub-genre of jazz that is largely influenced by rock, R&B, funk, and pop music styles. Smooth jazz music is a downtempo musical form, with a lead instrument playing the melody; saxophones are the most popular, with guitars a close second, over a backdrop that contains programmed rhythms and various samples. Smooth jazz is generally considered background music.
180 Smooth Jazz Radio Stations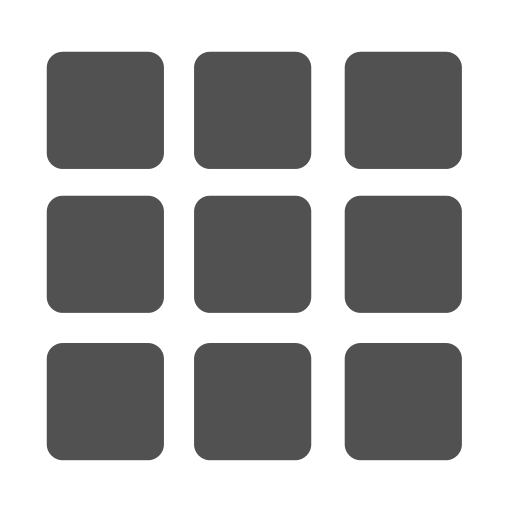 Grid
Your choice, your music!

Your choice, your music!

24/7 Jazz music

The ideal background

Where Music Comes First

Your Driving Jazz Soundtrack

The World's Smooth Jazz Place

The Art of Relaxing Music & Meditation Music

The Place To Be

Feel Good Winnipeg!

100% Sax Music from IBIZA.

Crooner Radio In Private, la radio du luxe et du haut de gamme avec les plus belles musiques de pres

Les plus belles musiques de relaxation entre détente douce et méditation

BushrodMusic RADIO-LA

Listen Longer to BushrodMusic RADIO-LA.

CROOZE.fm - The Original

CROOZE.fm - a unique mix of Smooth & Acid Jazz, Funk, Soul, Latin, R&B, Lounge and Chill music.